From professionals for professionals: We are your Pinsa Romana wholesale trade partner.
We sell or represent the original Di Marco Pinsa exclusively in our markets. The original recipe, name and branding are protected worldwide. So if you want to conjure up the original product on your guests' plates, we invite you to read on about our services.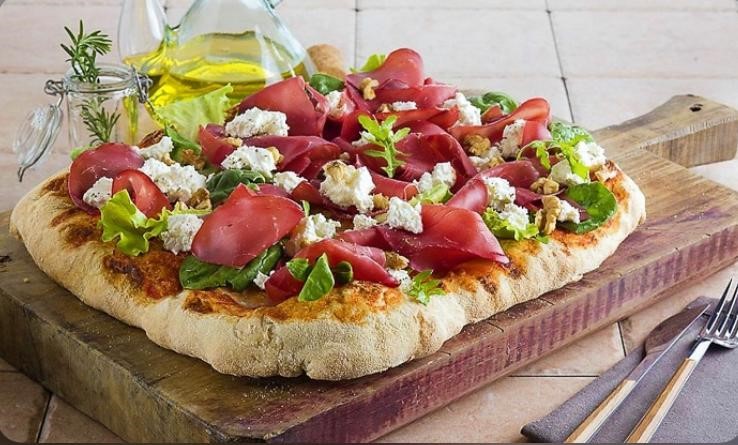 You haven't tried Pinsa? Contact us to arrange a free tasting.
Let our wide range of recipes and know how inspire you on the many uses of Pinsa. 
What is Original Pinsa Romana
THE PINSA ROMANA OFFERS MANY ADVANTAGES TO GASTRONOMY
Would you like to find out more about Pinsa and its unique properties? Let us tell you everything about our Original Pinsa Romana, a revolutionary product.
One thing is for sure, the Pinsa will change the traditional pizza or tarte flambée business forever.
Looking for a contemporary addition to your beverage lineup? Then try Vintonic. This high-quality mixed drink made from wine and tonic has taken the world by storm in the last two years. Suddenly, Aperol, Hugo & Co taste like they're from the last century. Take the test and find out about our B2B offer.
Read our recent press releases and success stories.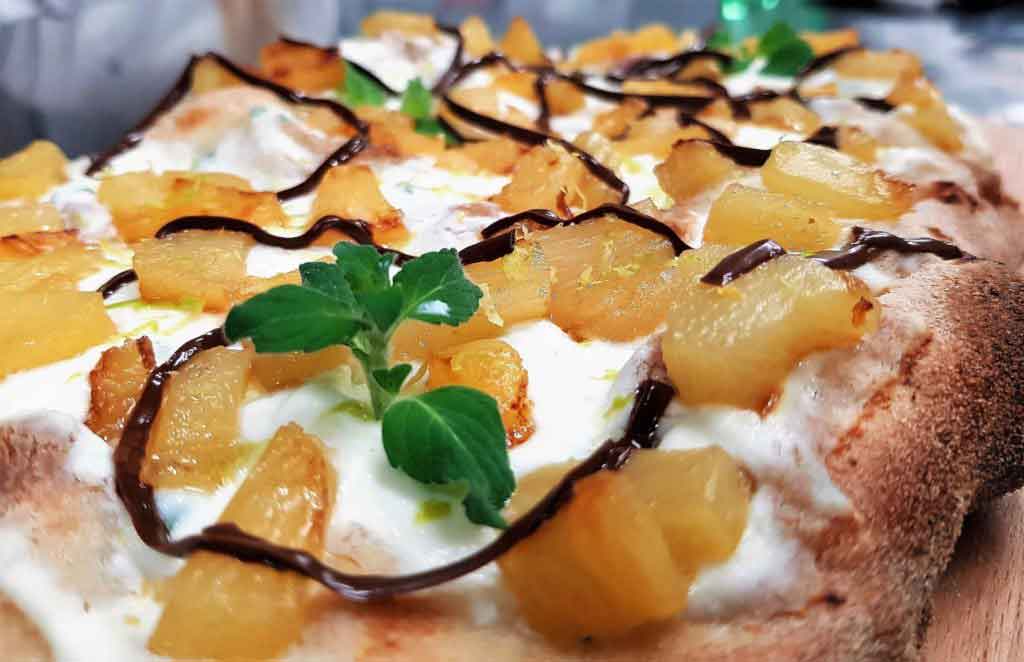 The Pinsa is kosher, vegan, halal, sustainable and inspires creativity: The Pinsa Romana is the contemporary sister of pizza. Thanks to Hunkeler Distribution, the latest creation in Italian cuisine is now finding its way to every corner of Switzerland. (Full article in German)
Pizza with a difference: recipe for a Pinsa Romana with tomatoes and mozzarella cheese
Have you ever eaten a Pinsa? If not it's about time. Sourdough makes the oval pizza alternative not only more digestible, but also provides a unique… (Full article in German)


What our partners and customers have to say about us and the Originale Pinsa Romana.
"Quickly prepared, tasty, easily digestible, sustainable: Pinsa Romana, the lively sister of pizza, has started its triumphant march through Switzerland via Hunkeler Distribution and Gmür."
"The Hunkeler Distribution team is very agile and looks after our customers with marketing, know-how and recipe ideas."
Andri Rageth
Geschäftsführer,
Rageth Comestibles AG

"With the original Pinsa Romana we offer our customers the top product of the hour."
Christian Gasser
CEO, Gasser-Gourmet